Management
Gapwaves AB (publ) is listed at First North Nasdaq Stockholm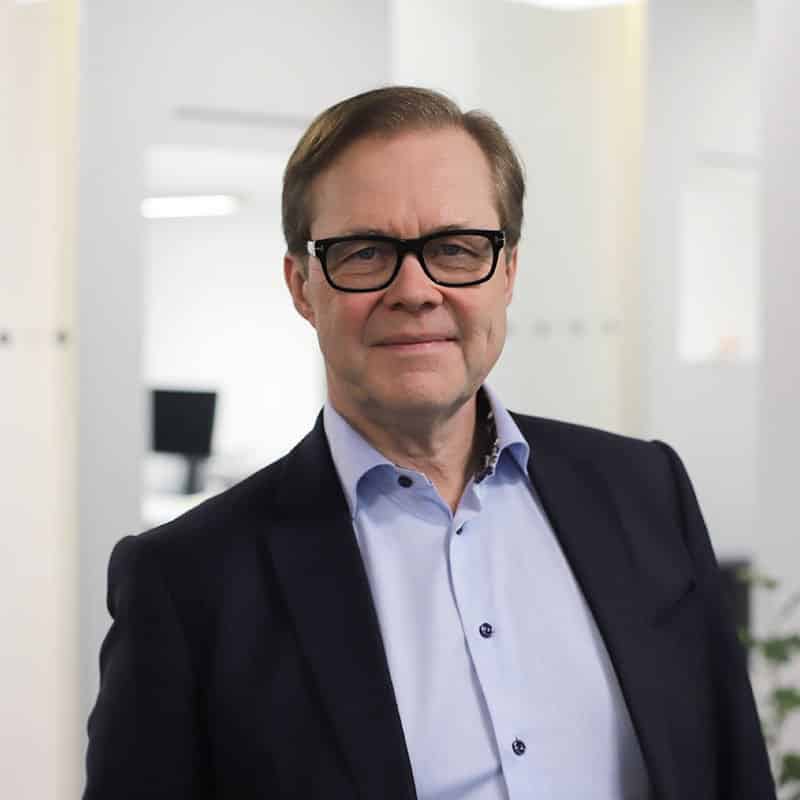 Lars-Inge Sjöqvist (b. 1958)
CEO
Experienced business leader with an extensive and broad background in business development, management as well as technology and product development. His track record includes former positions as the CEO and VP of Semcon AB (publ).
Dependent in relation to larger shareholders
Education: Master of Science, Civil engineering
Employed since 2016
A-shares: 848 000
B-shares: 174 548
Options 2021/2024: 50 000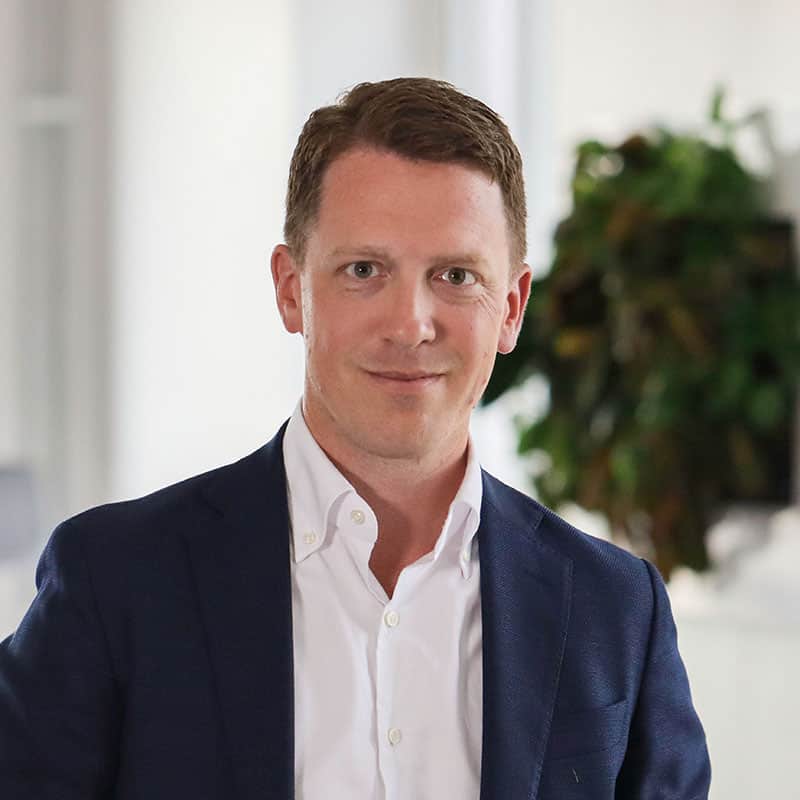 Robert Nordström (b. 1983)
CFO
Robert has extensive experience from international M&A transactions, strategy and finance. Most recently, he came from a role as M&A Manager at OptiGroup and previous experiences includes transaction advisory at PwC and EY.
Education: Master of Science, Business and Economics
Employed since 2021
A-shares: –
B-shares: 700
Options 2021/2024: 40 000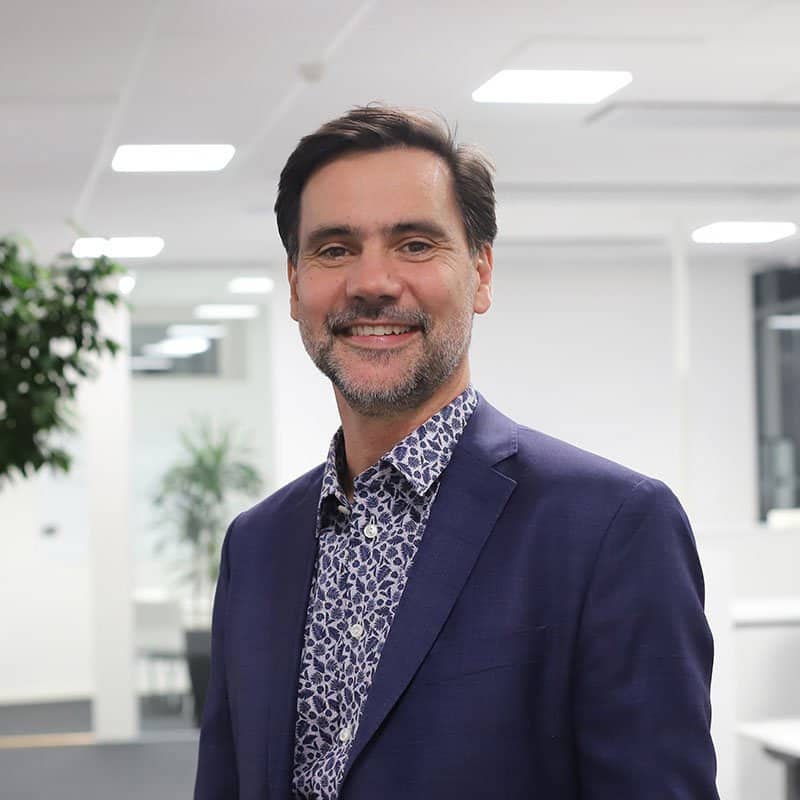 Marcus Hasselblad (b. 1970)
VP Product Development
Marcus has extensive technical experience from millimeter wave radios and 5G research and development. His experience includes senior leadership positions with Ericsson's product development divisions.
Education: Master of Science, Electronics. Technical licentiate of Science degree in Micro and millimeter wave technology
Employed since 2018
A-shares: –
B-shares: 41 000
Options 2021/2024: 50 000